Welcome to the online home of the Arabian Horse Association of Delmarva. AHAD has been supporting the Arabian breed as both a show horse and a family horse for nearly 40 years. In 2018, we are holding three family friendly, all-breed fun shows. Information, classlists, and entry forms can be conveniently found on our side menu to the left. Come on out, join us and have fun!


2018 Shows will be held Saturday May 12th, Saturday June 23rd, and Saturday Oct 20th at Hidden Meadow!
2018 classlist HERE!
and the
entry form HERE!
AUTOMATIC series year end
high point program
for 2018 AHA members! Check it out here!
Consider
sponsoring a class or a high point division
for 2018. All sponsors will get their names on our website and announced throuhgout shows. All members who bring in sponsorships will be entered in a raffle for a fun prize! Sponsors:
Casket
Full Service Marketing Agency
Do you want to help your club??
Do you want to help support our fun, family friendly shows and clinics? If you feed Southern States, Legends, or Triple Crown grain, did you know you can raise between $.10 and $.25 for EVERY SINGLE proof of purchase you clip out and return to us? 100% of these proceeds go to the club activities you enjoy and to keeping the price of our shows as low as possible.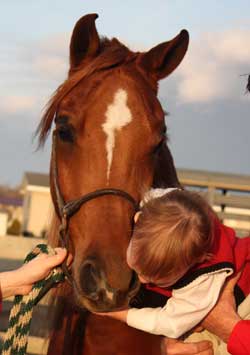 Join us in our goal of promoting an athletic, family friendly Arabian Horse.
**A reminder to the members to send in the Southern State proofs of purchase. We have been in the Southern State program for a few years, and it has made a great difference! All should be sent to:
Resi Wolfe
20059 Shingle Point Rd
Georgetown, DE 19947
If you have any questions, comments, or wish to have something added or deleted from the website, please contact-
Jennifer Wilson